Space Artist with a pizza cutter
Working with creators to create assets that are useful for streams and videos!
​
from simple, cute, bouncy frame-by-frame animations to animating complex characters in unique, dynamic ways. animation and storytelling is an immense love of mine and I put my all into every project!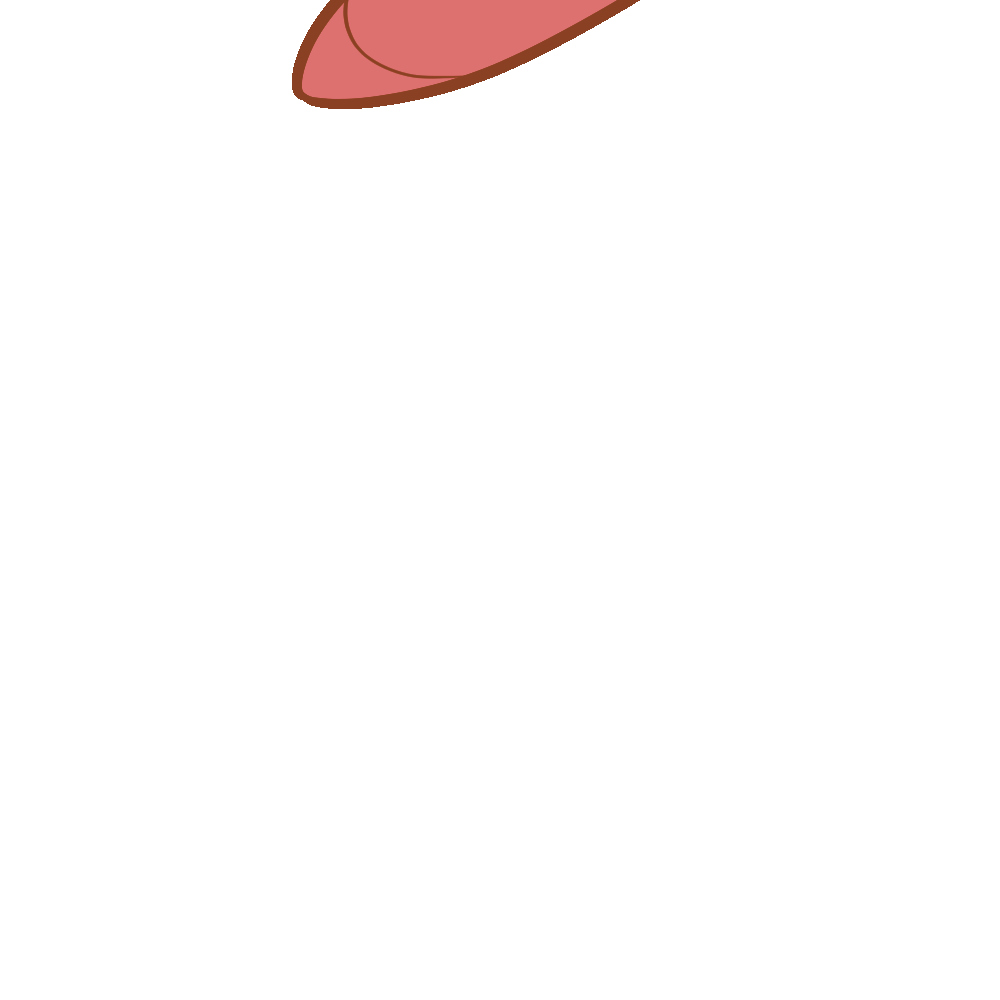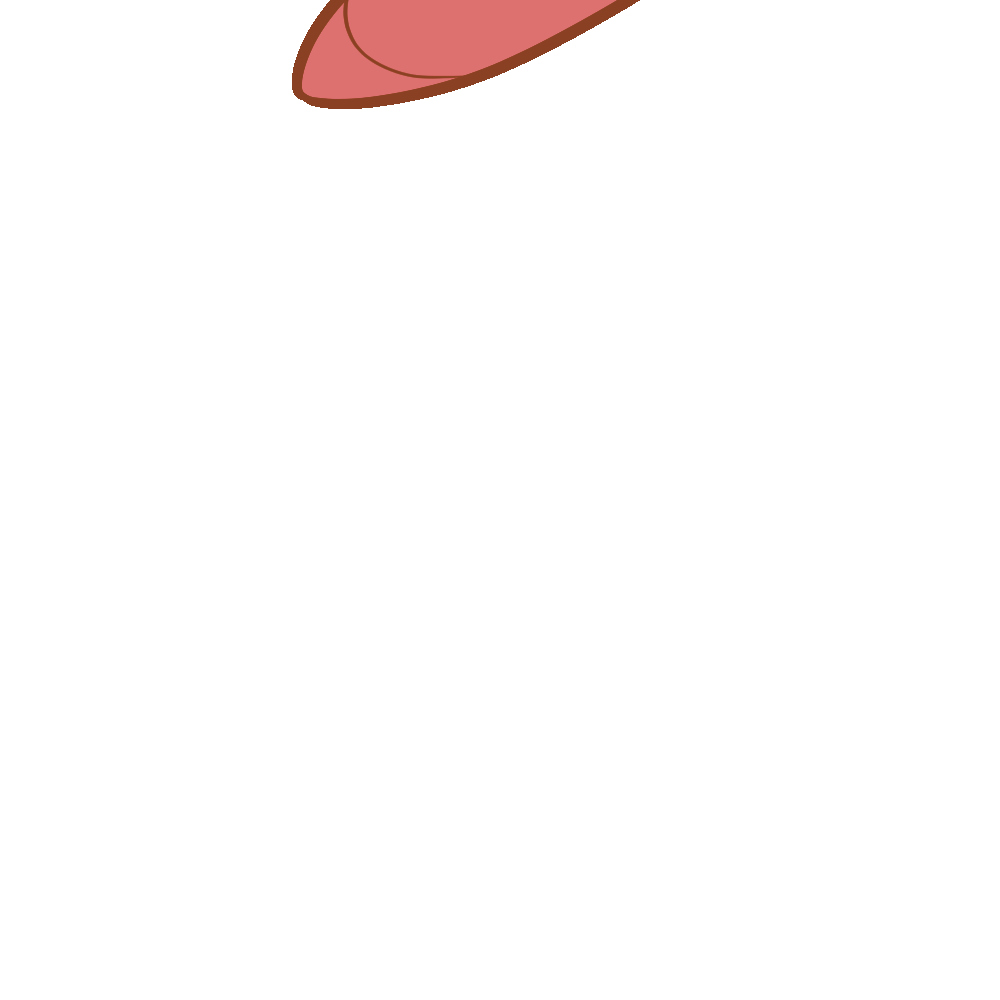 Learning new technics, streamlining, and improving where I can to make the next project more exciting and more visually interesting!
I research different styles, trends, and experimental animation art to be inspired if not incorporated into some of my work!